Special Care Patients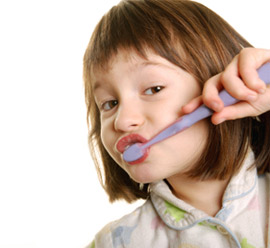 Special care patients are traditionally those with developmental impairments although we consider this also to include any child or adolescent who may require an altered approach to their dental care, for example a child with an anxiety disorder.
Many special patients are more susceptible to dental disease or oral injury, while others require medication or special diets which may be detrimental to dental health.
Special care patients benefit from many of the same preventive strategies recommended for all children. Your child may require special treatment in order to make them comfortable. Should your child require treatment we can arrange both sedation and general anaesthesia so that they can enjoy a lifetime of good dental health.