Patient Information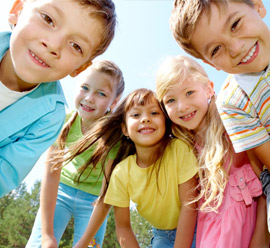 Why should I go to a paediatric dentist?
Paediatric Dentistry is a Board Registered Specialist Field in Dentistry. Paediatric dentists have an additional three years of specialist training to acquaint them with the special needs and remedies available to children. Dr Fracaro also specialises in the behavioural aspects of children and special needs patients. Our primary aim is to instill a positive attitude toward visiting the dentist, realising that early childhood experiences have a profound effect on future adult dental behaviours.
When is the best time for my child to see a paediatric dentist?
Ideally it is best to take your child to the dentist between six and twelve months of age. The earlier you begin the better chance your dentist has to prevent problems.